It's that time of year again when the leaves are falling, the weather is getting colder, the holiday season is just around the corner and your browser is full of Black Friday offers.
But, if you're considering an Overwater bass, it doesn't have to be black….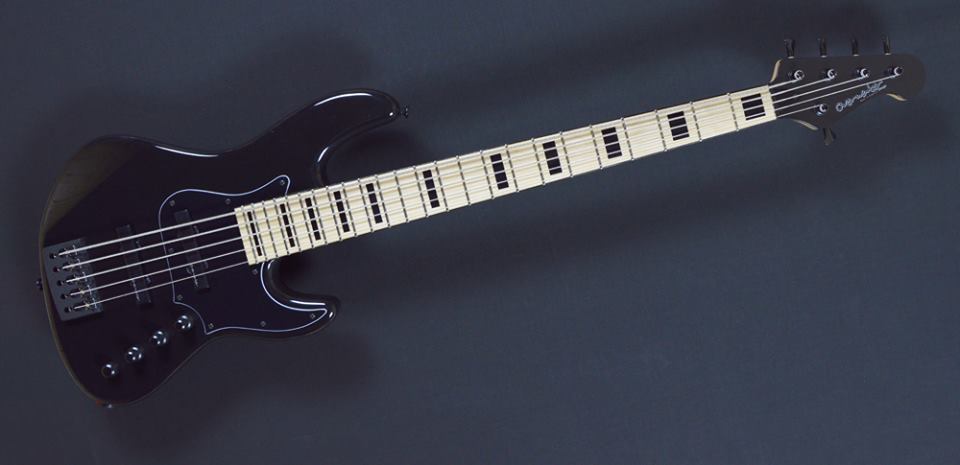 It can be blue…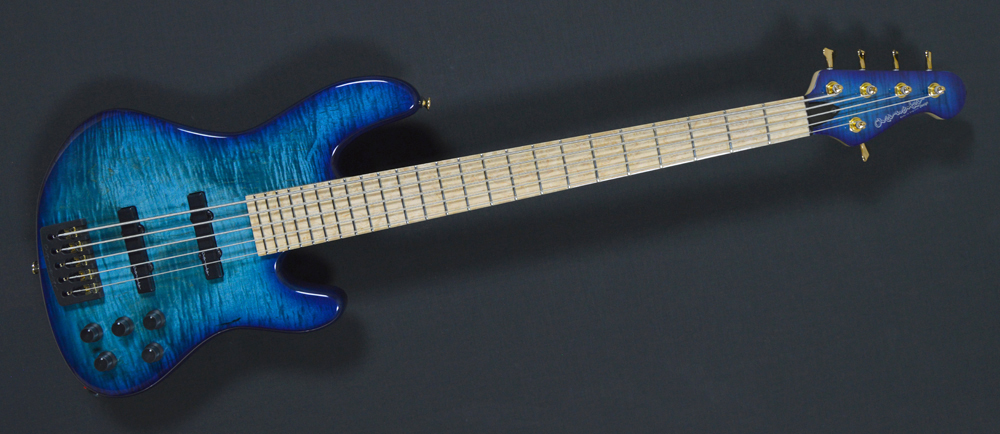 Or seafoam green…

Or even the colours of the seven major chakras…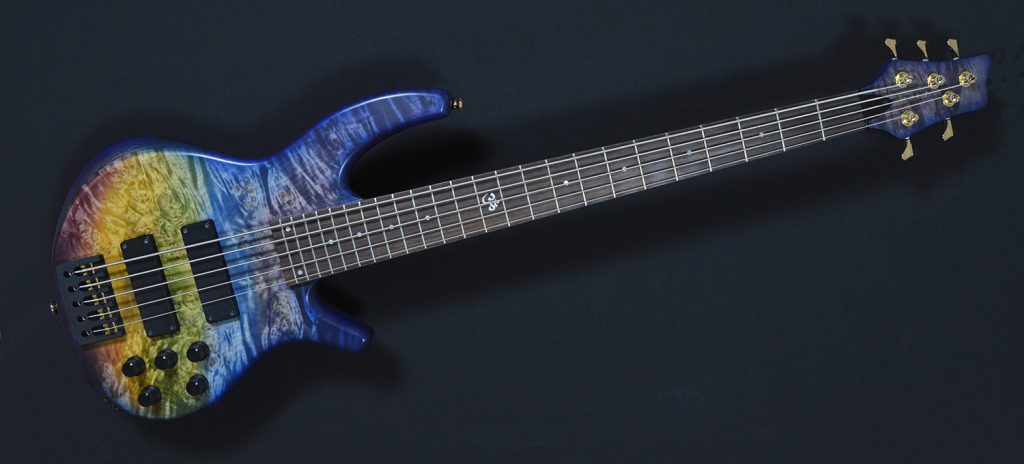 Or simply perfectly natural…
Whatever you have in mind for your ideal bass, here's your chance to take advantage of a fantastic discount that will definitely colour you happy!
* Terms & Conditions Apply: Deposit payment must be received before midnight on 2nd December 2019 for discount to be applied. Cannot be used in conjunction with any other Overwater offers or discounts.