PROGRESS SERIES IV – STANDARD

Standard Series basses are built in our UK workshop to the same level of excellence, by the same team of experienced craftsmen and using the same quality of materials, hardware and electronics as Custom Series instruments. However, a standard specification with fewer custom options allows production to be more cost effective.
Available in 4, 5 and 6 string formats with some 'Custom Options' available, including a selection of timber choices, fingerboard material, finish and the option of Chrome, Black or Gold hardware.
AVAILABLE IN BOTH BOLT-ON AND THROUGH-NECK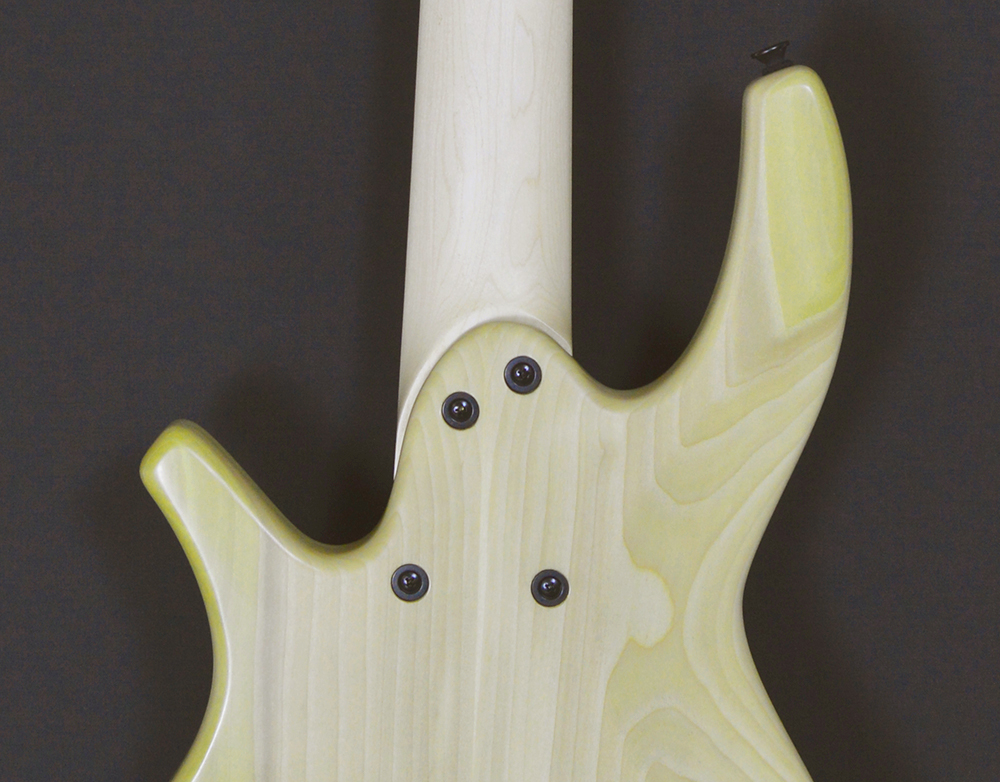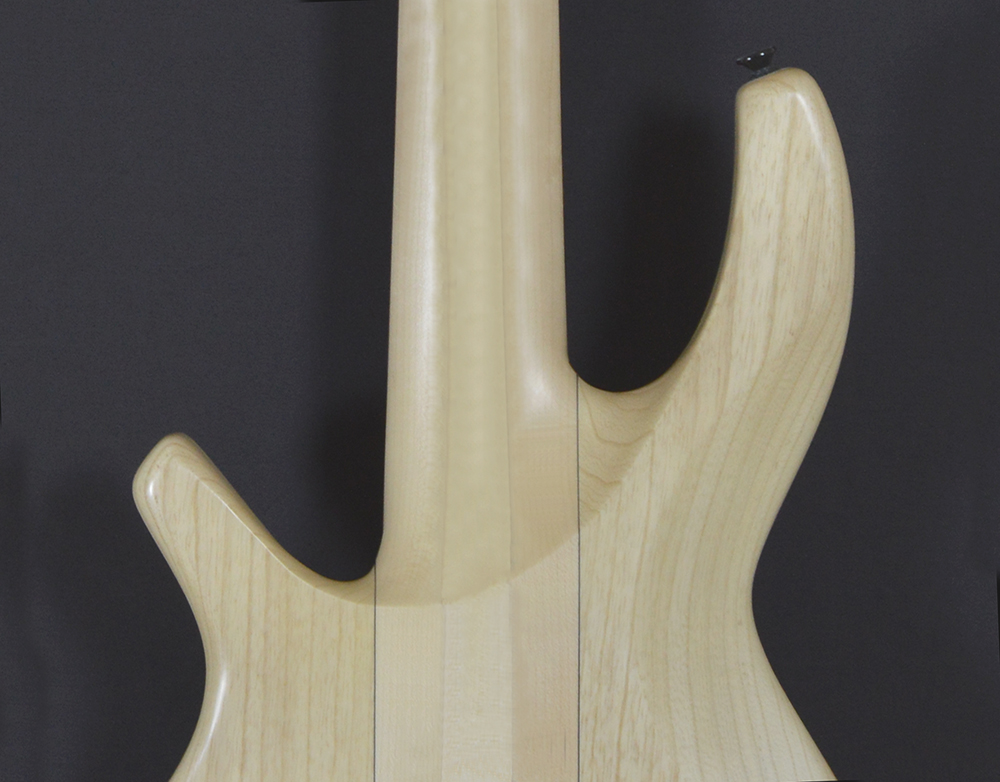 « SCROLL ON MOBILE FOR FULL VIEW »
STANDARD
OPTIONS
FINISH
NECK
1 Piece Maple
3 Piece Maple
Natural Satin
Gloss
NECK JOINT
Standard Bolt-On
None
FRETS
24 Medium
None
SCALE LENGTH
4 String - 34"
5 String - 35"
6 String - 34.5"
None
FRETBOARD
Rosewood/Equivalent (Fretted) Ebony (Fretless)
Maple
Oil or Lacquer
BODY
Ash
Tulipwood
Natural Satin
Gloss
TOP
Figured
Selection
Natural Satin
Gloss
HEAD VENEER
Matching
None
Natural Satin
Gloss
MACHINES
OW Enclosed
None
Black, Chrome
Gold
BRIDGE
Overwater Custom:
4 String: 19mm spacing
5&6 String 18mm spacing
None
Black, Chrome
Gold
PICK-UPS
Overwater Soapbar
None
Black
ELECTRONICS
Active: OW 3 Band EQ
None
CONTROLS
Vol + Pull Bright, Blend, 3 Band EQ
None
KNOBS
OW Turned Black
None
STANDARD
OPTIONS
FINISH
NECK
3 Piece Maple
None
Natural Satin
Gloss
NECK JOINT
Through Body
None
FRETS
24 Medium
None
SCALE LENGTH
4 String - 34"
5 String - 35"
6 String - 34.5"
FRETBOARD
Rosewood/Equivalent (Fretted) Ebony (Fretless)
Maple
Oil or Lacquer
BODY
Ash
Tulipwood or Walnut
Natural Satin
Gloss
TOP
Figured (Selection)
None
Natural Satin
Gloss
HEAD VENEER
Matching
None
Natural Satin
Gloss
MACHINES
OW Enclosed
None
Black, Chrome
Gold
BRIDGE
Overwater Custom:
4 String: 19mm spacing
5&6 String 18mm spacing
None
Black, Chrome
Gold
PICK-UPS
Overwater Soapbar
None
Black
ELECTRONICS
OW 3 Band
None
CONTROLS
Vol + Pull Bright, Blend, 3 Band EQ
None
KNOBS
OW Turned Black
None