Scott Devine Signature Series Standard Lite

Scott and Overwater have now collaborated once more, expanding the SDS range to include a new model based around Scott's own fretless Overwater. While retaining all the core elements of the original, the new SDS Lite has its own, very distinctive tonal range and unique appeal, and brings a fresh, dynamic sound to the Overwater family of basses.
With a three piece maple neck and flat response 3 band EQ, the SDS Lite offers players a slightly lighter weight instrument, with a smoother, more neutral voicing that balances both clarity and depth. The SDS Lite is available in 4 string and fretless formats.
Available as Fretted & Fretless in 4 & 5 String Formats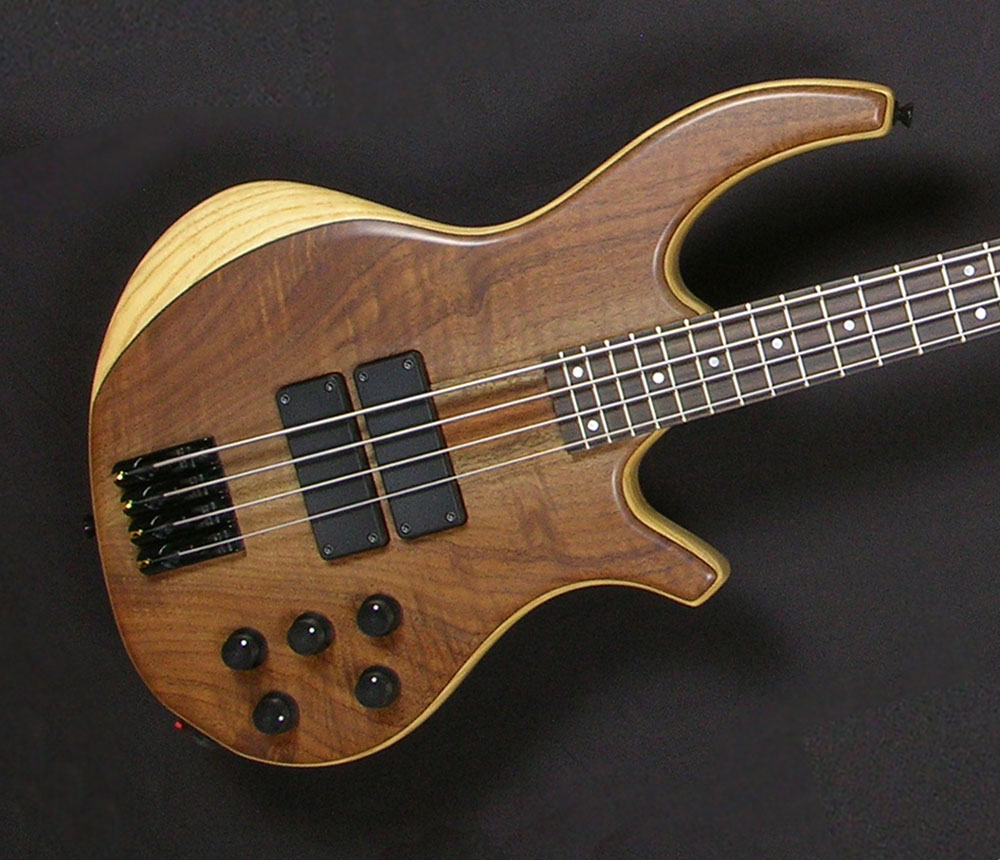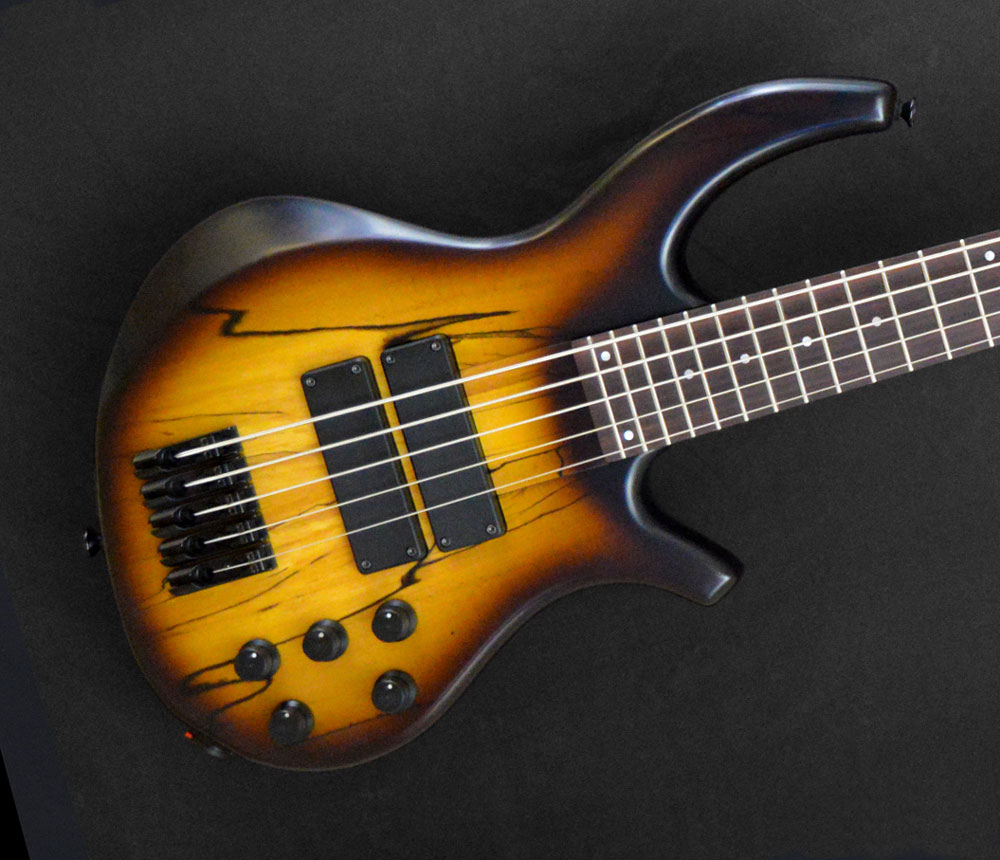 « SCROLL ON MOBILE FOR FULL VIEW »
STANDARD
OPTIONS
FINISH
NECK
3 Piece Maple
None
Natural Satin
Gloss

NECK JOINT
Extended Bolt-On
None
FRETS
24 Medium
None
SCALE LENGTH
33"
FRETBOARD
Rosewood/Equivalent (Fretted) Ebony (Fretless)
Maple
BODY
Medium weight Swamp Ash
None
Natural Satin
Gloss
Colour Tint
TOP
Walnut
Figured (Selection)
Natural Satin
Gloss
Colour Tint
HEAD VENEER
Matching
None
Natural Satin
Gloss
Colour Tint
MACHINES
OW Enclosed
None
Black, Chrome
Gold
BRIDGE
OW Mono-rail
Through Body Stringing
16.5mm string spacing
Black, Chrome
Gold
PICK-UPS
Overwater Soapbar
None
Black

ELECTRONICS
Active - OW 3 Band
None
CONTROLS
Vol + Pull Bright, Blend, 3 Band EQ
None
KNOBS
OW Turned Black
None